Breen Roofing are professional roofers in Ayrshire and able to take on a wide variety of projects to maintain and enhance your home.  From a full re-roof to highly cost effective repairs.  If you want reliable, local roofers you can trust then get in touch with us today.  We offer free consultations and are happy to give no-obligation quotes so get in touch today to discuss what we can do for you.
After listening closely to your requirements, we will use all of our experience and expertise to complete the needed roofing work as quickly as possible, with a minimum of disruption and to a very high standard of workmanship.
All roofing work is carried out to comply with health and safety requirements.
We offer a variety of roofing work. Below is a more in-depth look at what service we provide.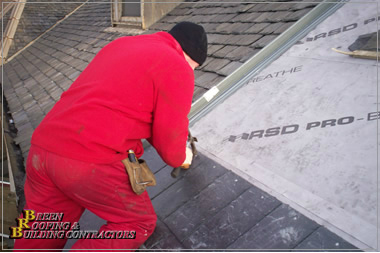 We can carry out repairs to all types of slated or tiled roof areas. From replacing a few missing slates or tiles to major roof overhauls or storm damage repairs.
We can also carry out a full survey and check over area as well as provide a report and free estimate for necessary repairs.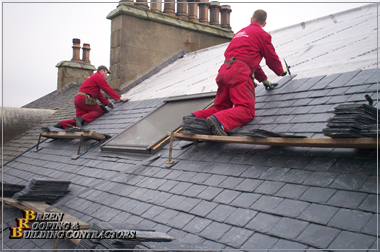 Over the past 30 years we have carried out many major re-roofing work.
This has varied from re-slating of small lean to roofs to major stripping and re slating or re-tiling work.
Flat roofs in our country sometimes tend to cause major problems. This is usually due to the fact that the roof has not been maintained or the workmanship has been unsatisfactory.
We now offer to carry out a Topseal GRP fibre glass roof system, which carries a 20 year guarantee certificate and is far superior to any bituem or torch on felt flat roofing. For futher information click on this link to visit www.topseal.co.uk or alternatively click here to view the topseal video.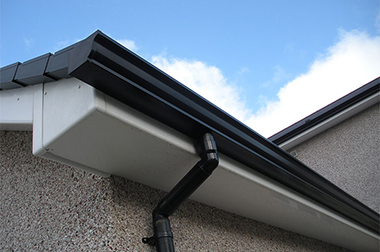 We can renew all types of guttering from plastic deep flow or ogee guttering and also superior quality aluminium ogee guttering.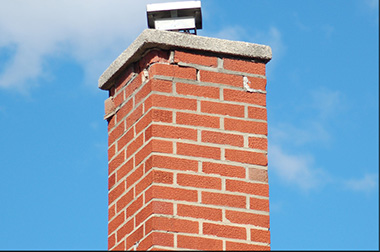 Replacement of chimney cans cowls or fitting of gas or air caps. We also rebuild damaged chimney heads and flues or have chimneys removed if required.
All lead work to the roof areas from replacement of defective flashings to major lead valleys or box gutters.

Topseal is the ultimate fibreglass flat roofing system suitable for both domestic and commercial works. The UK's leading GRP flat roofing company. Topseal GRP roofing systems have been installed on millions of square meters of roofs over the last 20 years all over the UK.
We are also registered with Scottish Building, click on the following link to view their web site www.Scottish-building.co.uk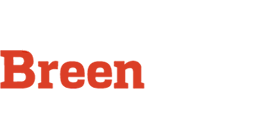 6 Hill Street
Ardrossan
Ayrshire
KA22 8HE