Breen Roofing is run by Director Pat Breen who has been involved in the Roofing and Construction Industry for more than 30 years.
Pat served his apprenticeship as a Slater Roughcaster from 1972 – 1976 with a former Saltcoats firm John Hainey & Son. He gained City and Guilds and advanced City and Guilds at Ayr College.
After a spell in the Royal Marines Pat started a small roofing business in 1982 as a sole trader and has been operating the business from the existing premises at 6 Hill Street Ardrossan since 1983.
The company is now a Limited Company and employs a staff of ten.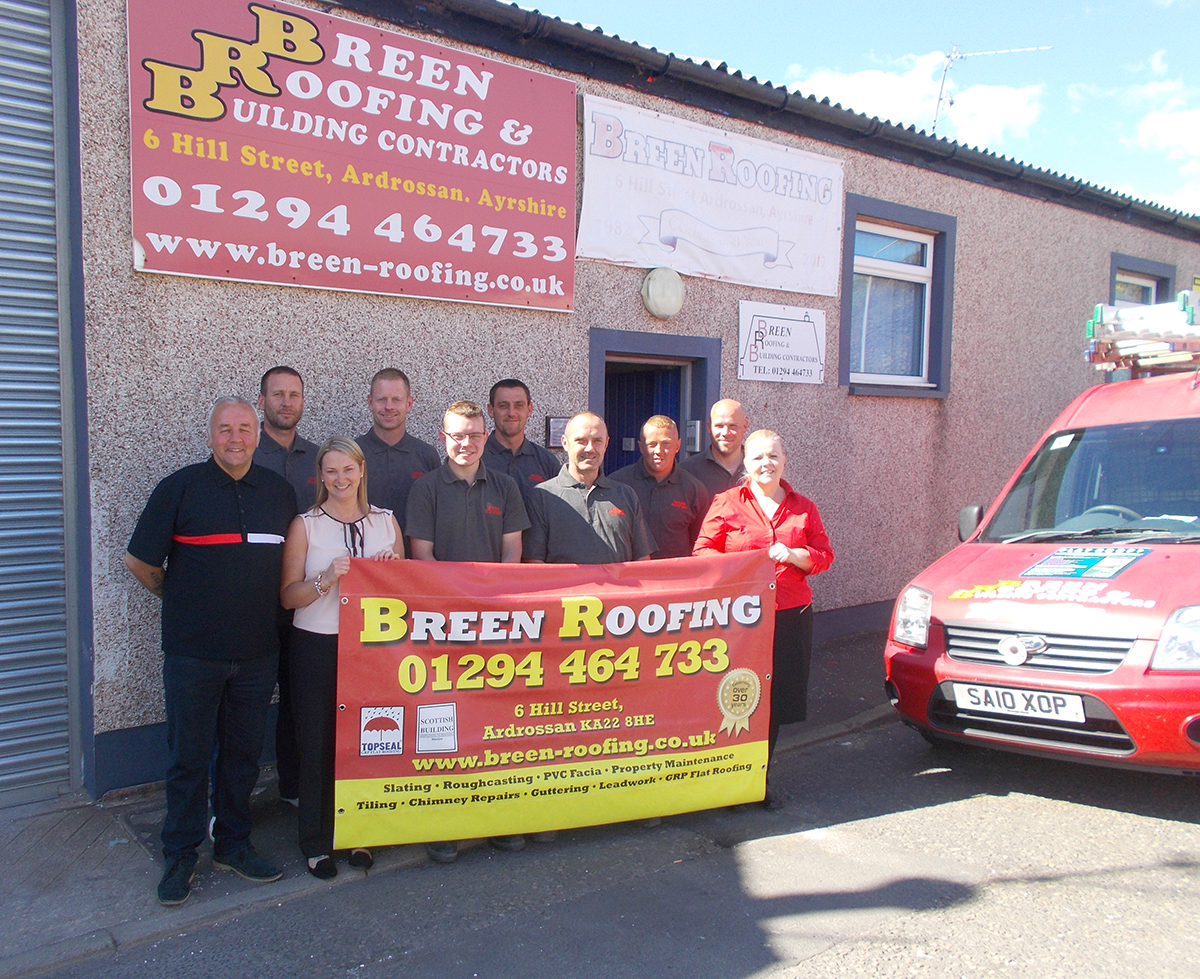 Topseal is the ultimate fibreglass flat roofing system suitable for both domestic and commercial works. The UK's leading GRP flat roofing company. Topseal GRP roofing systems have been installed on millions of square meters of roofs over the last 20 years all over the UK.
We are also registered with Scottish Building, click on the following link to view their web site www.Scottish-building.co.uk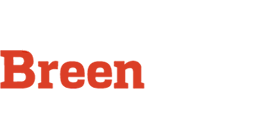 6 Hill Street
Ardrossan
Ayrshire
KA22 8HE