Conservatory Roof Conversions
Does your home have an existing conservatory or have an old conservatory in need of refurbishment? Why not consider a solid roof as a replacement?!
If you are looking for a high quality tiled conservatory roof then look no further than Breen Roofing. We have many years of experience and we are specialists in removing old conservatory roofs and replacing them with new, state of the art, lightweight tiled conservatory roof.
THE BENEFITS:
• Reduced Glare & Rain Noise
• Reduced Energy Costs
• Easier to Heat in Winter
• Welcoming Space All Year
• Beautiful Elegant Finish
• Minimum Install Disruption
• Completed in Days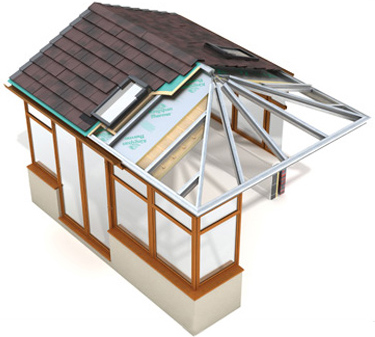 Topseal is the ultimate fibreglass flat roofing system suitable for both domestic and commercial works. The UK's leading GRP flat roofing company. Topseal GRP roofing systems have been installed on millions of square meters of roofs over the last 20 years all over the UK.
We are also registered with Scottish Building, click on the following link to view their web site www.Scottish-building.co.uk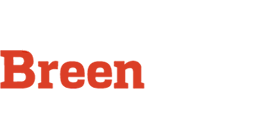 6 Hill Street
Ardrossan
Ayrshire
KA22 8HE