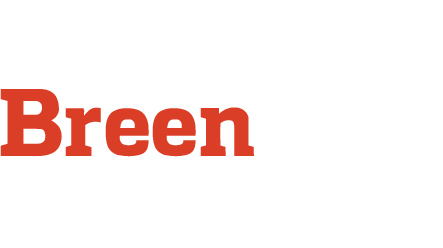 Breen Roofing is a family run local business. It has been a successful business for more than 30 years. We have had a variety of jobs over the years both private and commercial.
Over the years we have had a great amount of satisfied customer, one of which was Mr Caldwell who said…
I am a local resident in Ardrossan who asked Breen Roofing to quote me for a new roof. I was more than happy with the amount quoted and more than satisfied with the end result. Pat is a genuine business man who has a lot of respect in our community.
Breen Roofing is now a Limited company and has a full time staff of ten. Pat Breen is the director who says "I started this company as a small business and over the years have built up to what it is today. I've worked hard over the years to build it up, but also have had a lot of help and support from my family and co workers, which I appreciate immensely."
OUR SERVICES
We'll bring our expertise and years of experience to help bring your ideas to life.
We offer a variety of roofing work, complying with health and safety requirements.
Transform the appearance of your home with our quality, durable and attractive roughcasting.
Without a doubt this is one of the best ways to maintain or enhance the look and also add value to your property.

Topseal is the ultimate fibreglass flat roofing system suitable for both domestic and commercial works. The UK's leading GRP flat roofing company. Topseal GRP roofing systems have been installed on millions of square meters of roofs over the last 20 years all over the UK.
We are also registered with Scottish Building, click on the following link to view their web site www.Scottish-building.co.uk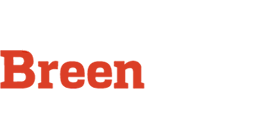 6 Hill Street
Ardrossan
Ayrshire
KA22 8HE